Sync the City 2015: 54 Hour startup weekend
---
---
We know building a business from scratch is no mean feat.
The SwitchboardFREE team were in Norwich this past weekend for Sync the City 2015, a fantastic event that brought together over 100 tech fans, including coders, developers, business people and students, from all around East Anglia.
The challenge: To build and launch a brand new tech startup… in just 54 hours! Imagine The Apprentice at super speed…
Organised by SyncNorwich, Norwich's tech and startup community, together with the University of East Anglia, the event took place across 3 short, energy-filled days.
A fantastic platform for businesses to launch new ideas, Sync the City 2015 saw 26 initial pitches, including from the youngest Sync the City participants ever, at just 12 and 13 years old and fully coding literate, who went on as a two-man strong team to the next stage to build their Christmas wish list idea Sox Suk.
14 selected teams in total went on to battle it out for the top prize in a live audience pitch-off on the Saturday. Grant Hardy, co-founder of SwitchboardFREE, was on hand as one of four judges who had the very tough job of helping choose a winner. With such a range of ideas, and some really creative pitches, deciding on a winner was never going to be easy.
Congratulations to all the teams that took part, and to well-deserved winners:
Everyday Spaces Judges Winner, with their idea to make booking church and village halls easier
docdirect People's Choice winner, with their solution designed to simplify workflows and save £1,900 per minute for the NHS
Sox Suk Runners Up with their fully functional product designed to make gift shopping easier for parents and help kids get what they really want for Christmas
The atmosphere was buzzing across all 3 days, we really enjoyed getting stuck in, mentoring teams and providing business and technical advice, as well as offering stationery and other goodies to help keep everyone motivated and hydrated!
Visit www.syncthecity.com and @SyncNorwich for more on Sync the City 2015, and we look forward to next year!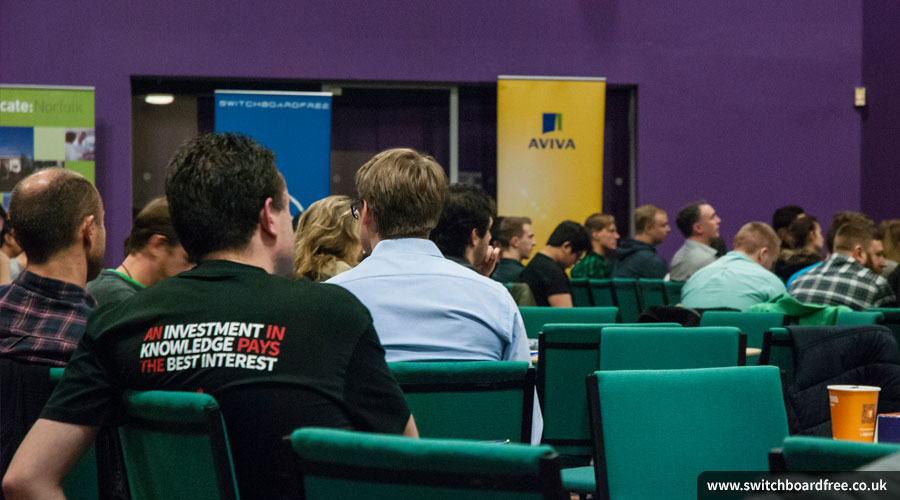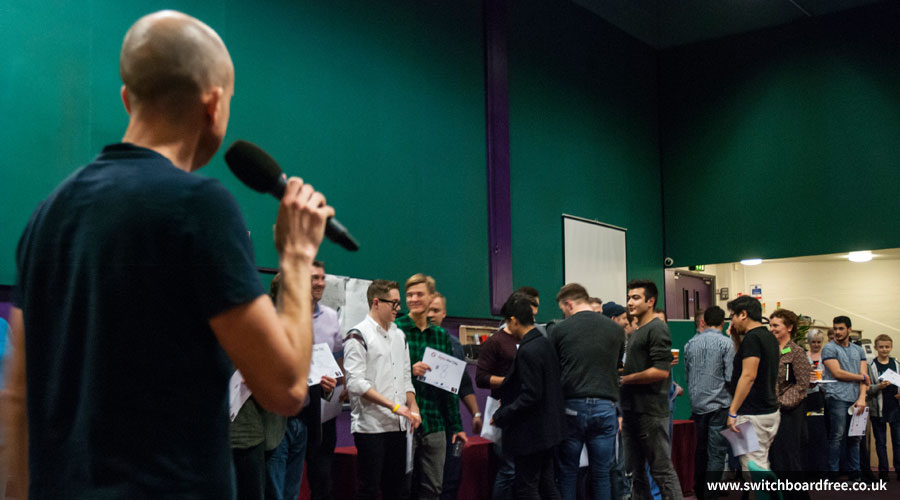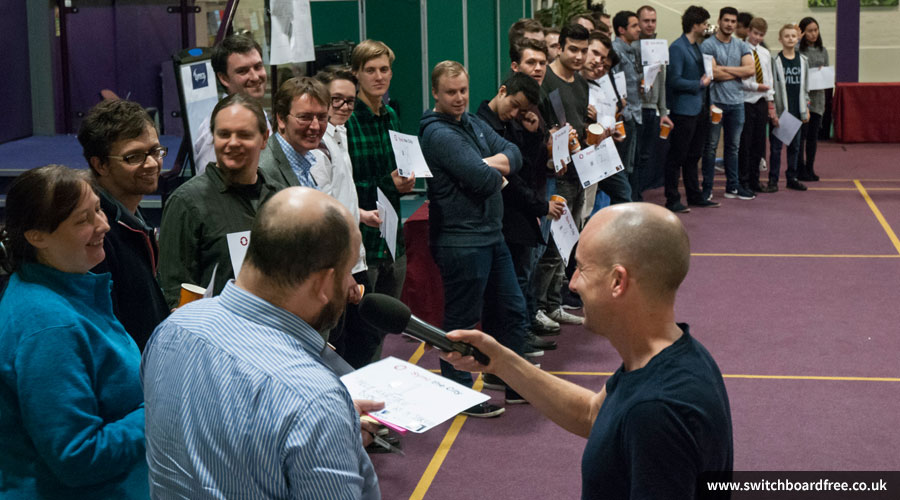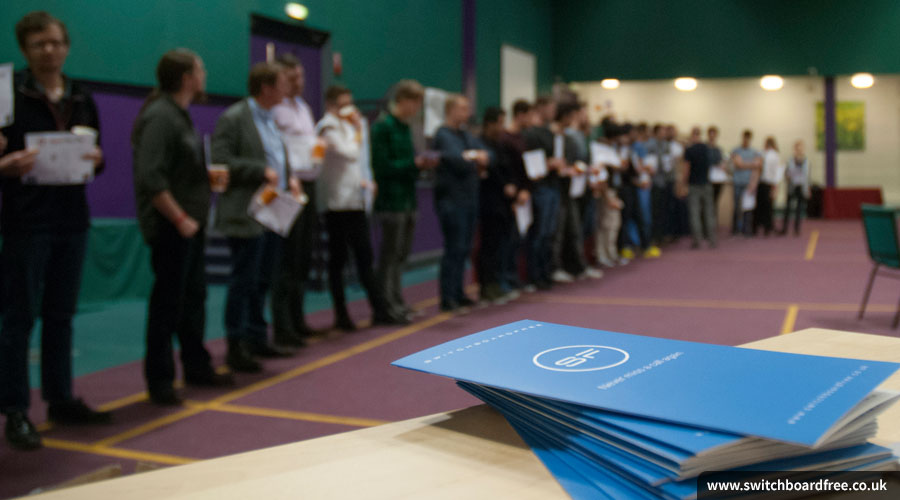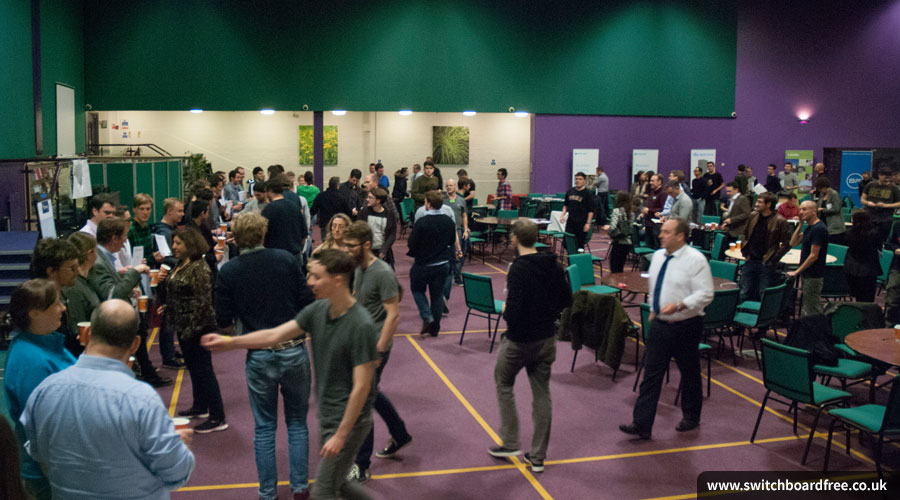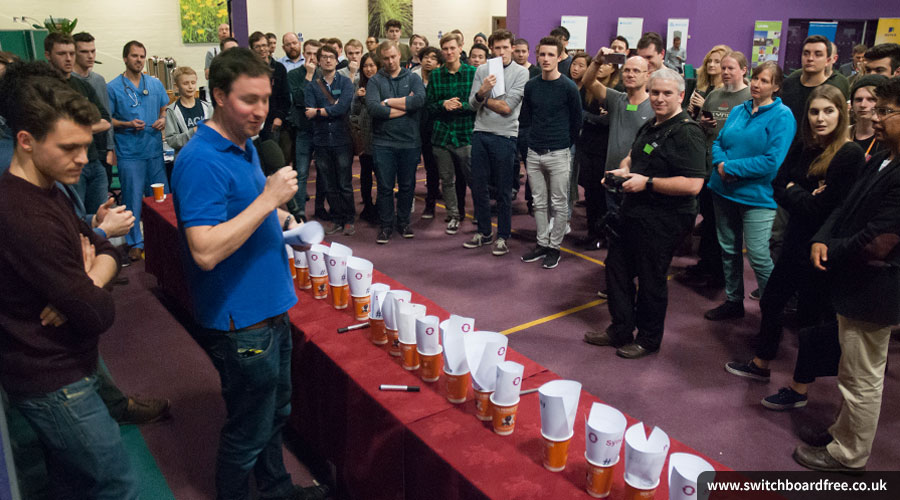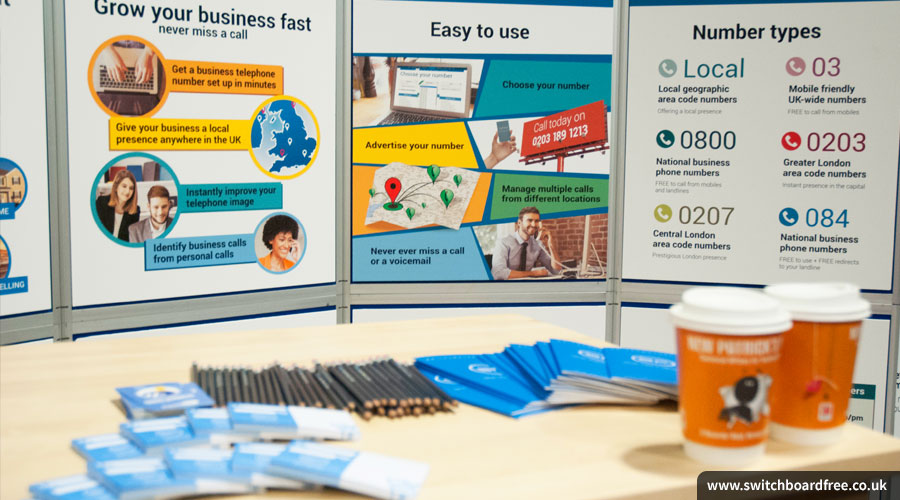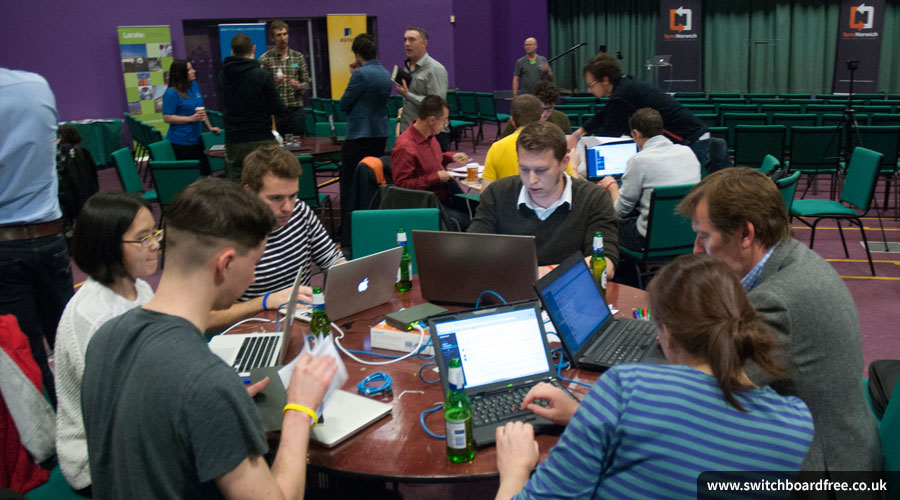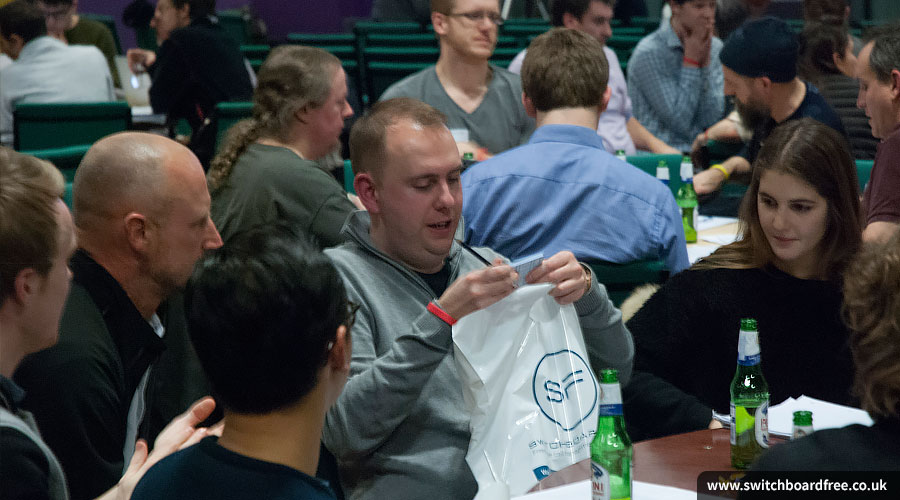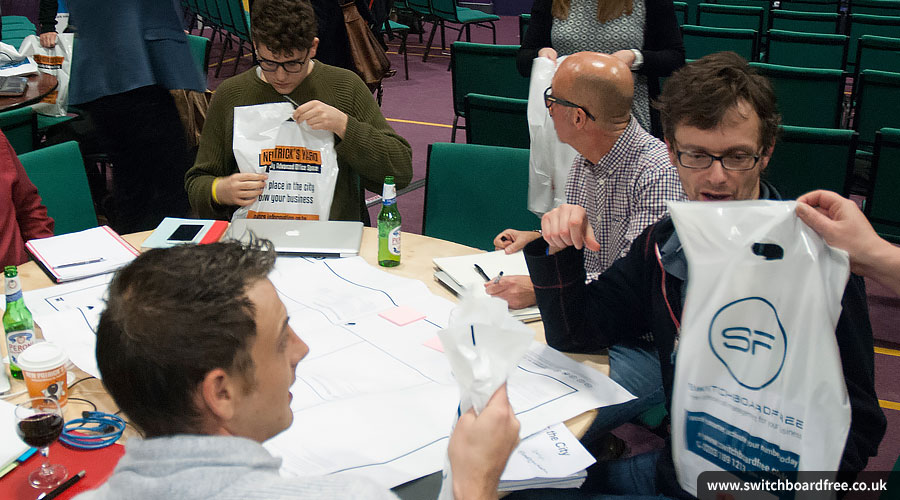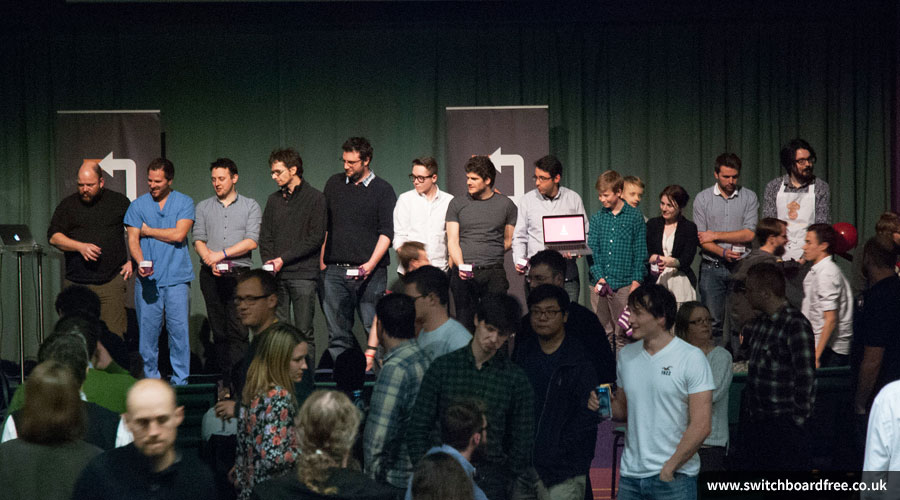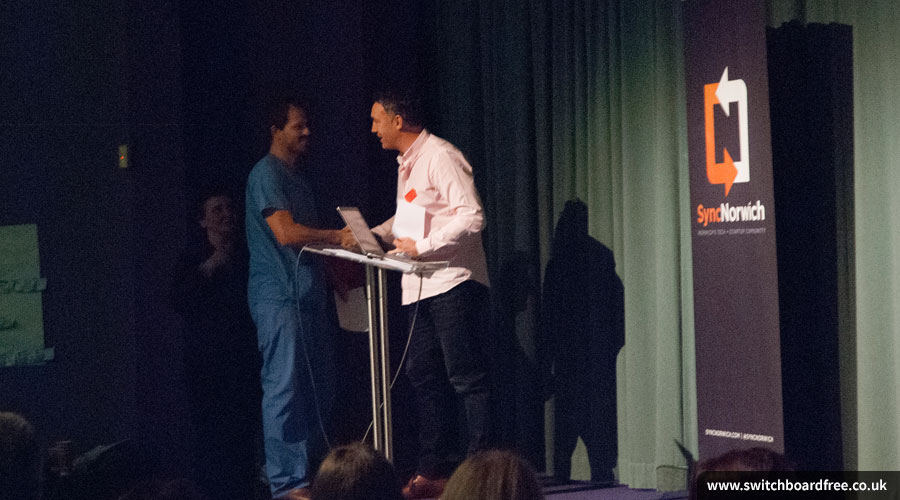 ---